Article 1: Could Barcelona really go BANKRUPT? All of the key questions answered
Will Barcelona go Bankrupt??
Yes If they let go Messi this summer for free..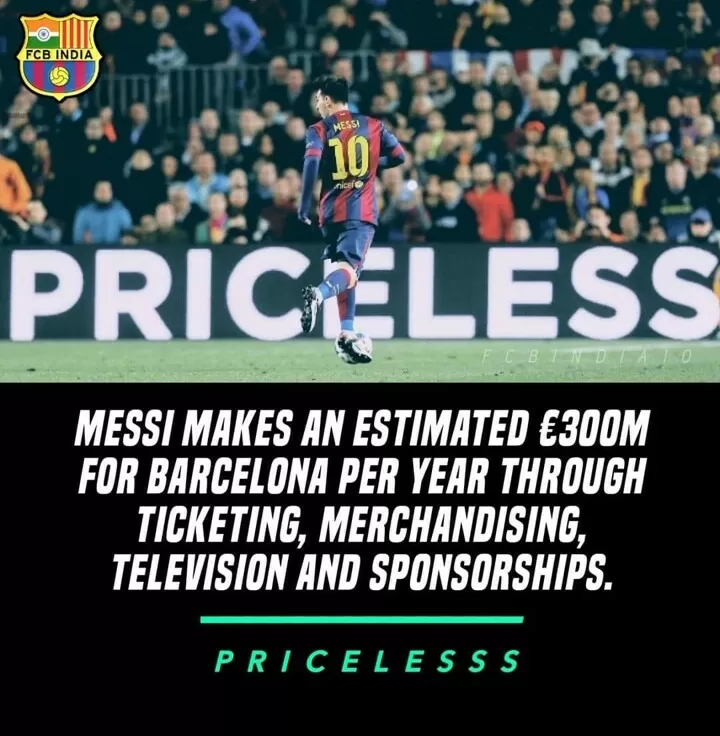 Reason :- They will lose lots of money from sponsors and other factor.
To pay the goat 🐐 is not an easy thing so they should let him go, in other to use the money they make in selling him to sustain the club… at least is enough to pay other players their salaries 🚶🚶🚶🚶🚶
By trying to keep a player for many more years and over paying him in this way.
Yes, if they're not already bankrupt they are well on their way.
Article 2: Bartomeu denies leaking Messi's contract and defends its viability
Messi contract and salary released to the press is not a big deal whereas he didn't work in the dark or secret Job, those who are making noise just wants to tap from Messi's glory, and if you want to blame Messi for Barca financial situation you should have a meeting with Barca board who offer the contract to Messi.
No body is blaming Bartomeu but these are confidential detail and only internal member can leak.Intension for leaking was clear to make Messi look bad for Financial issue..Covid is not Messi's problem. Moreover he has already taken pay cut along with team. Bartomeu clearly said Messi earning is justified because of his professional and commercial reason.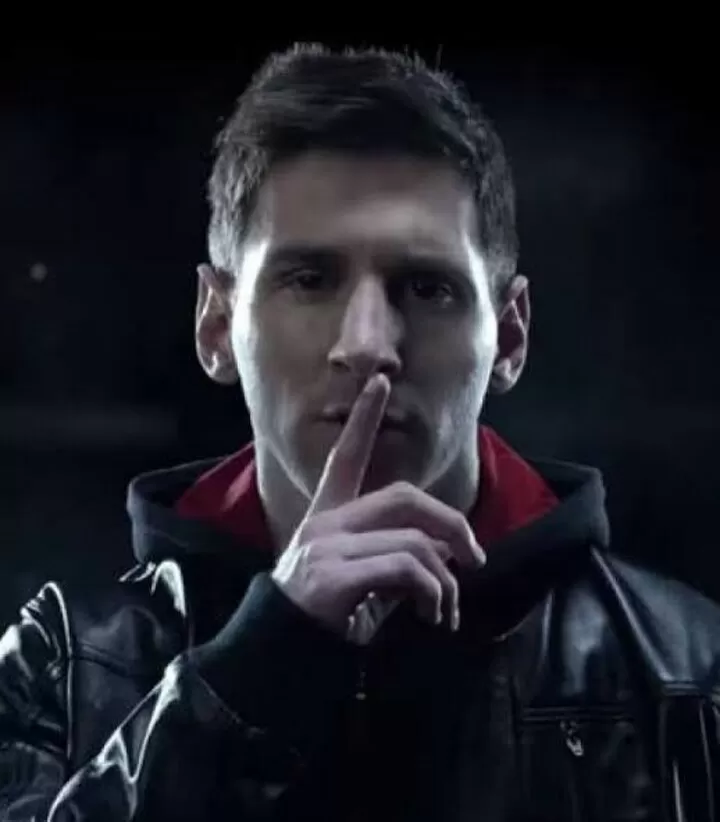 Messi 4 year salary can buy old Trafford and Santiago bernaleo with players and staffs all together🤣🤣
Article 3: Spurs 'reject THIRD loan bid from PSG for Dele Alli' despite Mourinho support
The manager is Jose not Levy, what does he know about managing? Jose knows he doesn't need him so why is Levy trying to force him in? He's only destroying Alli's career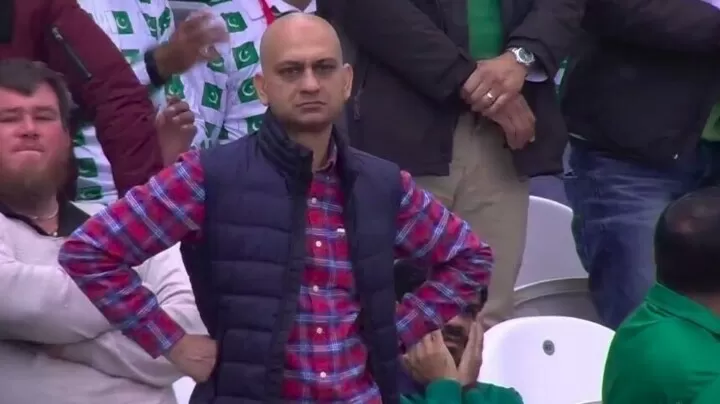 Koeman love Netherlands players..Pochettino love spurs player..
if I was to choose who is to stay between Jose and Alli …. Jose would be the one packing his bags .
Article 4: Ozan Kabak to join Liverpool from Schalke on loan, according to Nicolo Schira
Henderson be like:- Finally I can now quit playing as a CB and return back to my Normal position 😊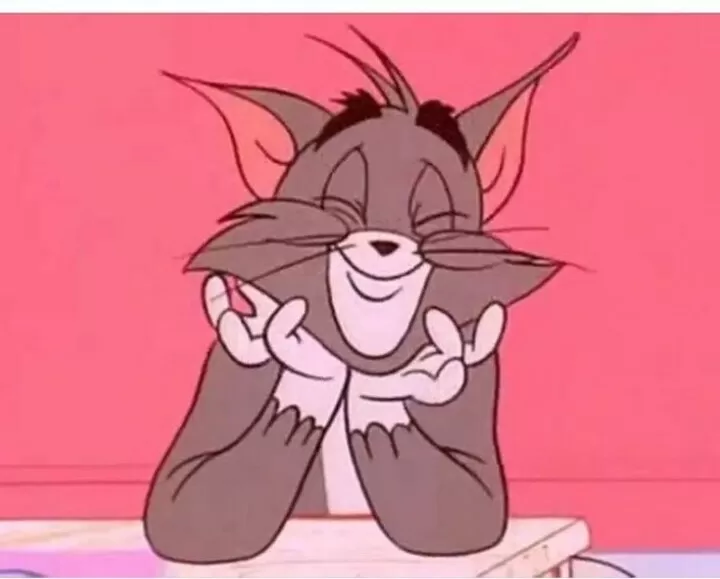 Liverpool in the transfer window be like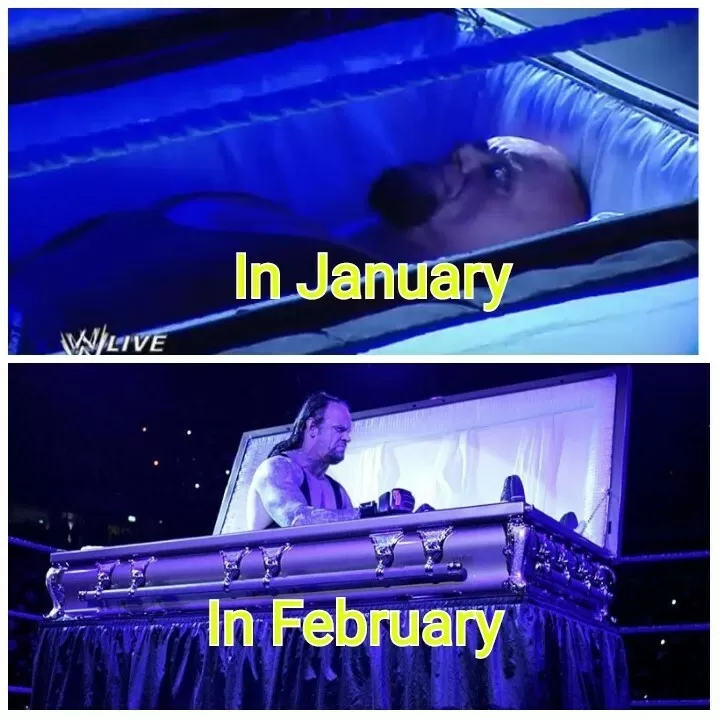 Don't know he will be good or bad but looking at currently liverpool Situation we needed natural CB players. So let say its a good business.
Matip be like, I need to hit form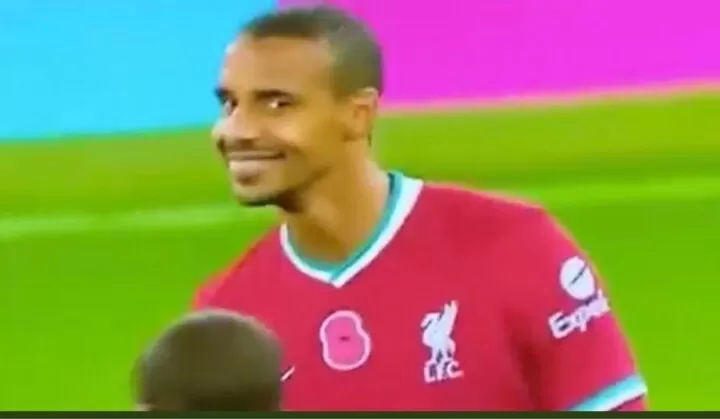 Article 5: Bruno Fernandes insists he 'won't rest' until he's helped club win trophies
So that means Bruno will never rest till he retire from Man Utd
Then you will never rest till thy Kingdom comes🤣
pogba said the same . he's yet to touch EPL trophy
Man United Fans Will Be Very Happy If What Bruno Says Comes True And I Think He Has The Capability of Winning Trophies For Man United💪✌👏👏💥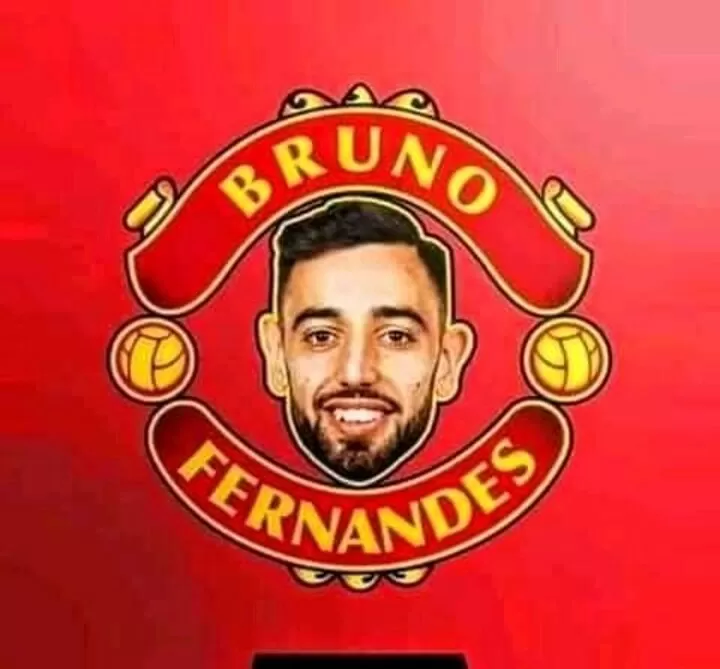 Sorry Bruno you are my favourite, but we can't win Trophies until our playmaker , that is you , doesn't starts performing in big matches .
Article 6: Real Madrid have suspicions over Messi's contract and Financial Fair Play
For all the players what I beleieve,they are getting paid for the amount that they deserve.If it is Messi or Ronaldo.they deserve it.Don't forget that all the football fans love each of them or both.revealing their income like burning them alive.it limits their freedom
Article 7: Barcelona owe Messi 63.5 million euros for non-payment of his contract this year
Well looks like Messi will own Barca FC soon if they keep owing him
I have an Idea, Make Messi the president of Barcelona, Then we can save money and also He will be tye youngest president💓
Don't Forget to drop your comments blow and also Share it to all friends